Aptitude Test:
Assess your personality with a Sales & Marketing aptitude test
Aptitude test to analyze your sales & marketing style and personality. Aptitude test used in recruitment. Identify your business skills.
Online personality test and psychometrics. Test online your sales aptitude. Over 20 personality tests: career, IQ, Big Five and aptitude FREE

.

Aptitude test assessment

. HR test.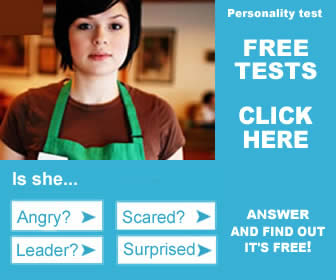 ---